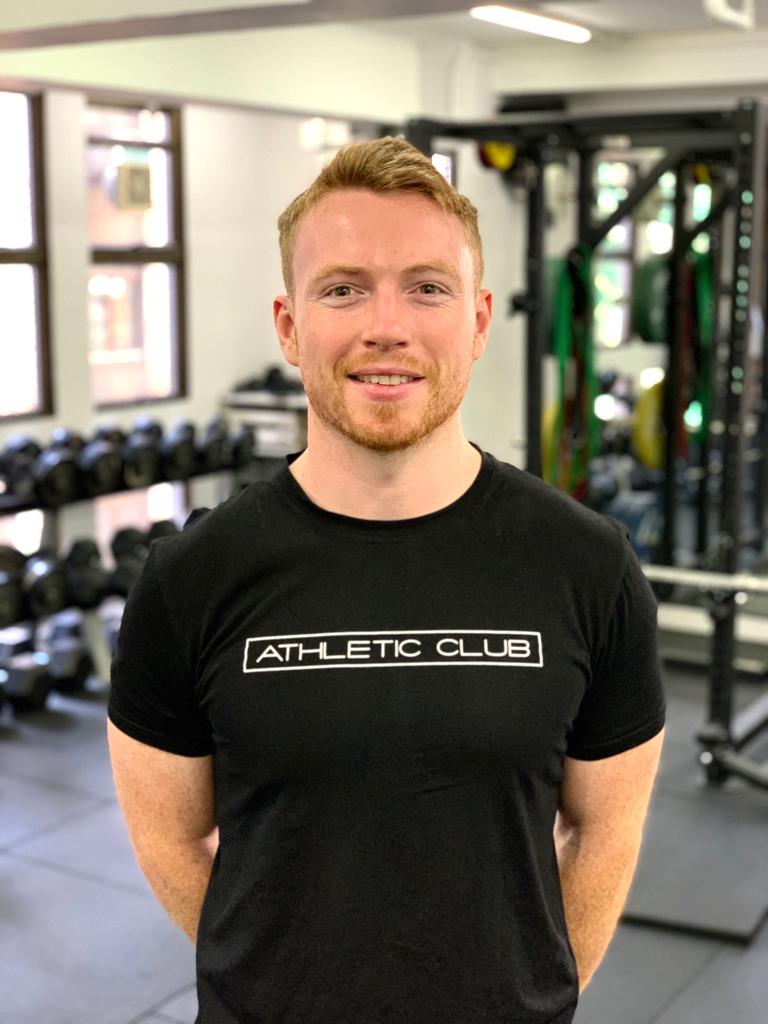 JAMES HONEY - STRENGTH & CONDITIONING COACH
James is an Exercise Physiologist. He is the founder of Apex Health, and operates his business in partnership with ATHLETIC CLUB. James specialises in chronic disease prevention and reversal, weightloss for health and musculoskeletal rehabilitation.
James has professional experience working with various international sports teams and athletes as a strength and conditioning coach, including the Hong Kong Cricket Association and the Hong Kong Golf Association. James has also worked in a variety of capacities in personal training, nutrition consultation and health management, in Australia and Hong Kong.
James is currently studying for a Master of Public Health at the University of Hong Kong.
– Bachelor of Exercise and Sport Science, Clinical Exercise Physiology Major '13
– Precision Nutrition Level 1 '15
– ASCA Level 1 '13
Book free consultation
We ensure every one training at AC has a customized program to suit their lifestyle and goals, fill in the form below to book a free consultation with us.
3/F, 99 Wellington St, WAGA Commercial Centre, Central, Hong Kong