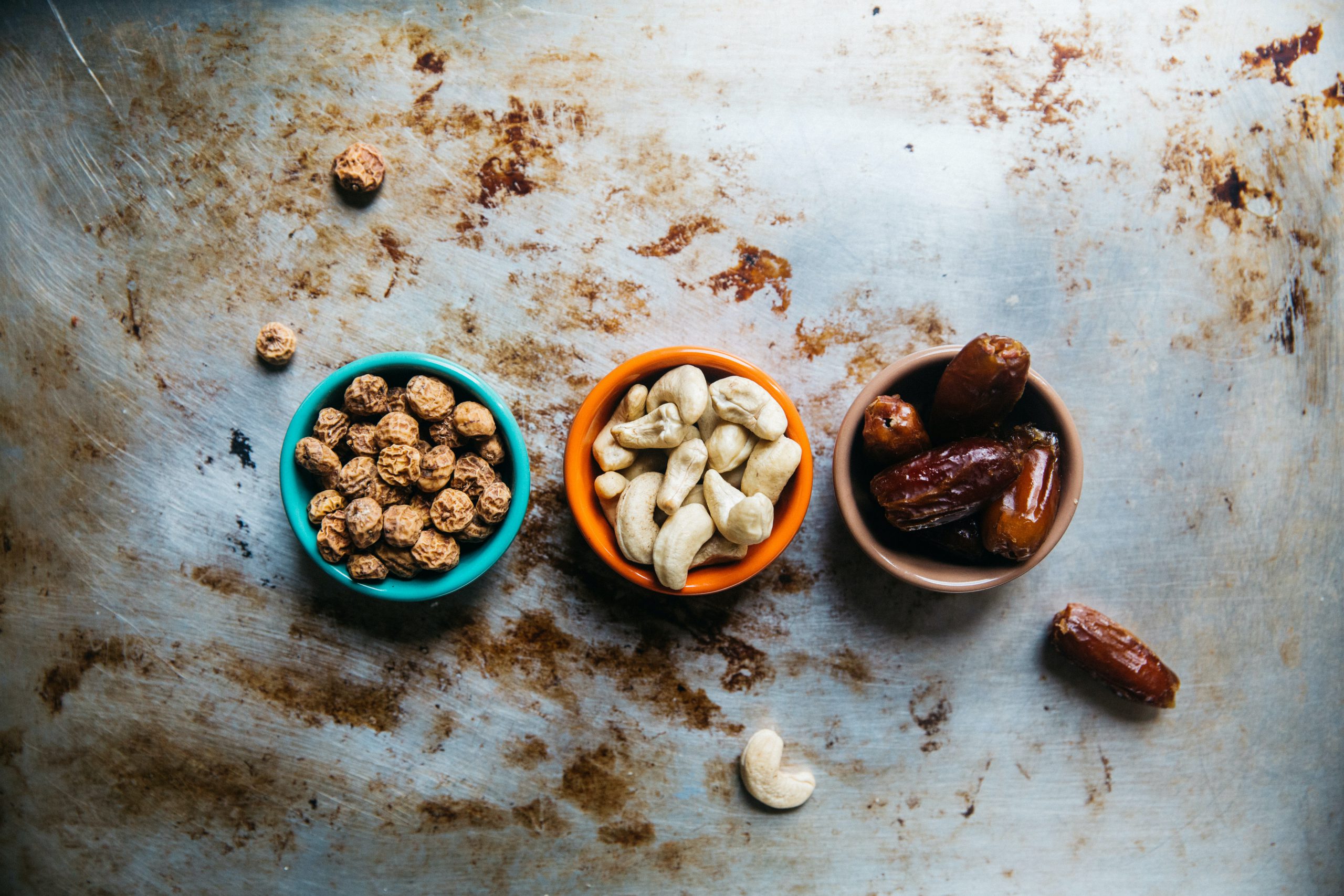 5 HELPFUL TIPS TO CONTROL APPETITE
Over eating can be very tricky. You've eaten a nutritious meal for breakfast with all the good stuff. You've gone to work, its lunch time you see all your colleagues eating some of the bad stuff that you're trying to stay away from. Before you know it you've gave into your stomach and enjoying pizza for lunch. It's always a battle between the mind & stomach!
Here's 5 tips to help you get back on track with the diet and get you smashing those goals!
1. ADD VINEGAR AND CINNAMON TO MEALS FOR BLOOD SUGAR CONTROL
Why not add something to spice up your food & drinks? We don't need sugar! There are so much other flavours and spices to choose from. Vinegar being one of them. It lowers our Glycemic index (Breaks down food slower in your stomach). Adds a bit of flavour to things like sauces, vegetables & salads without adding much calories!
Cinnamon is a great substitute from sugar, its sweet smelling and tastes great! you can add it to your daily drinks ranging from coffee to smoothies. Same as vinegar it breaks down food slower to keep you satisfied for longer.
Two great little tricks to keep you feeling fuller for longer!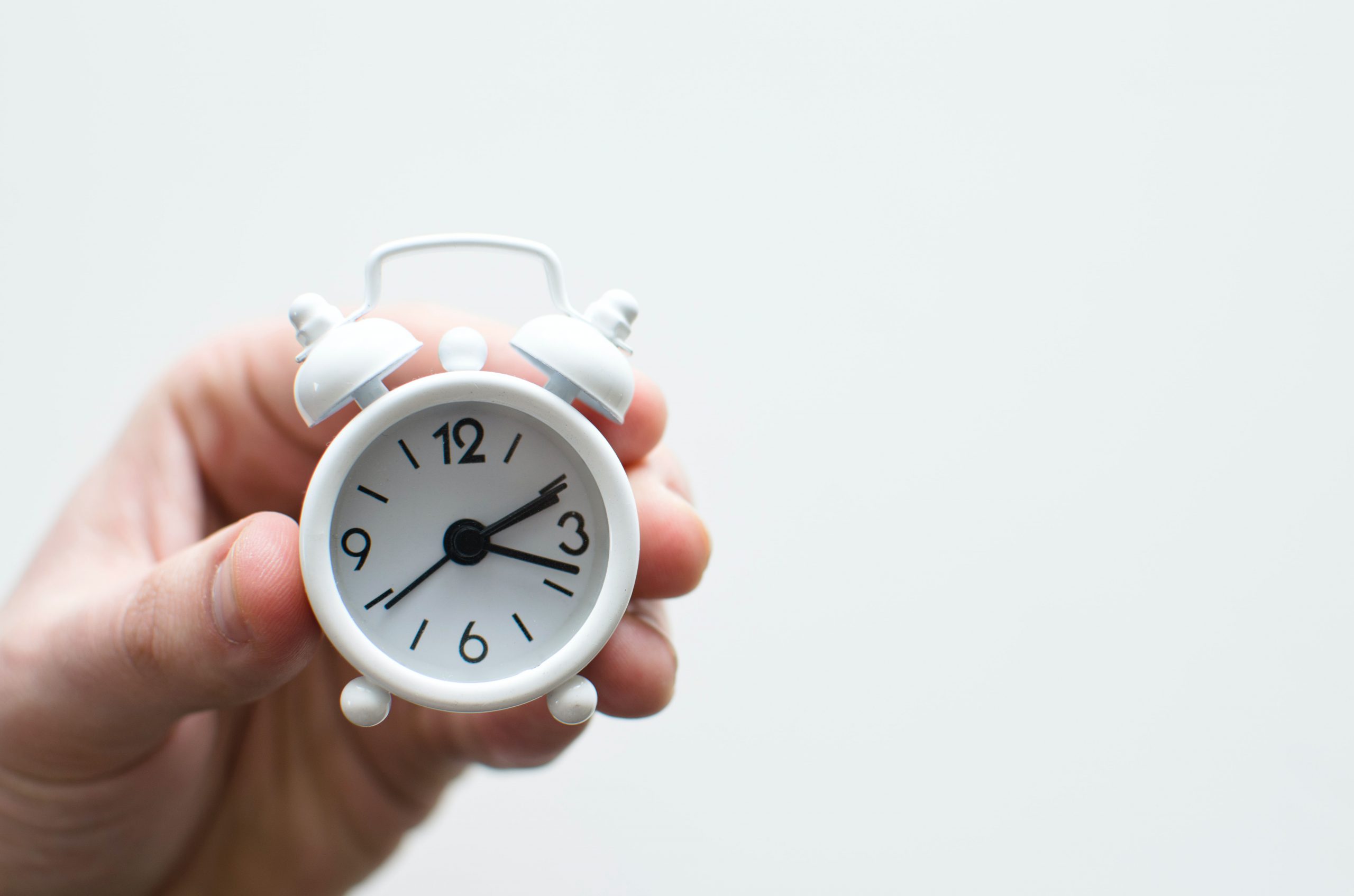 2. BEAT HUNGER BEFORE IT GETS STARTED
When we get that big urge to eat, we don't just eat we overeat until we can't move. When we overeat our insulin levels spike making us feel drained, then we want to eat again so we eat even more. A cycle that's hard to break.
Why not eat before you're really hungry so you catch it before it builds to ravenous. If you eat when you feel a little peckish you'll eat less & slower. We eat less but have more energy! It's a win win!
3. INSTEAD OF LIQUID CALORIES, TRY H20.
With fatigue if you haven't consumed enough water it can make you feel that you're hungry when you're actually not. With Juices & fizzy drinks they won't satisfy that hunger, they'll spike insulin levels. Try to stay away from these drinks, stay with still water or even sparkling. You can always add to it. You have lemons, strawberries, limes and much more! With these can be calories too, spa don't go over board.
Aim to drink:
Males: 3.7 litres a day
Females: 2.7 litres a day
Try have water before a meal to keep the hungry at bay before the meal.
4. SLOW DOWN WHEN YOU EAT.
While eating food you have a slight delay before you start to feel full. Its around 10-30 minutes before it kicks in. With this delay we'll eat faster and start eating more due to the delay in feeling satisfied.
How could we get into a new habit? Chew your food around 10 times. This can help the mind keep up with the stomach. You might find that you love your food even more by having time to savour it.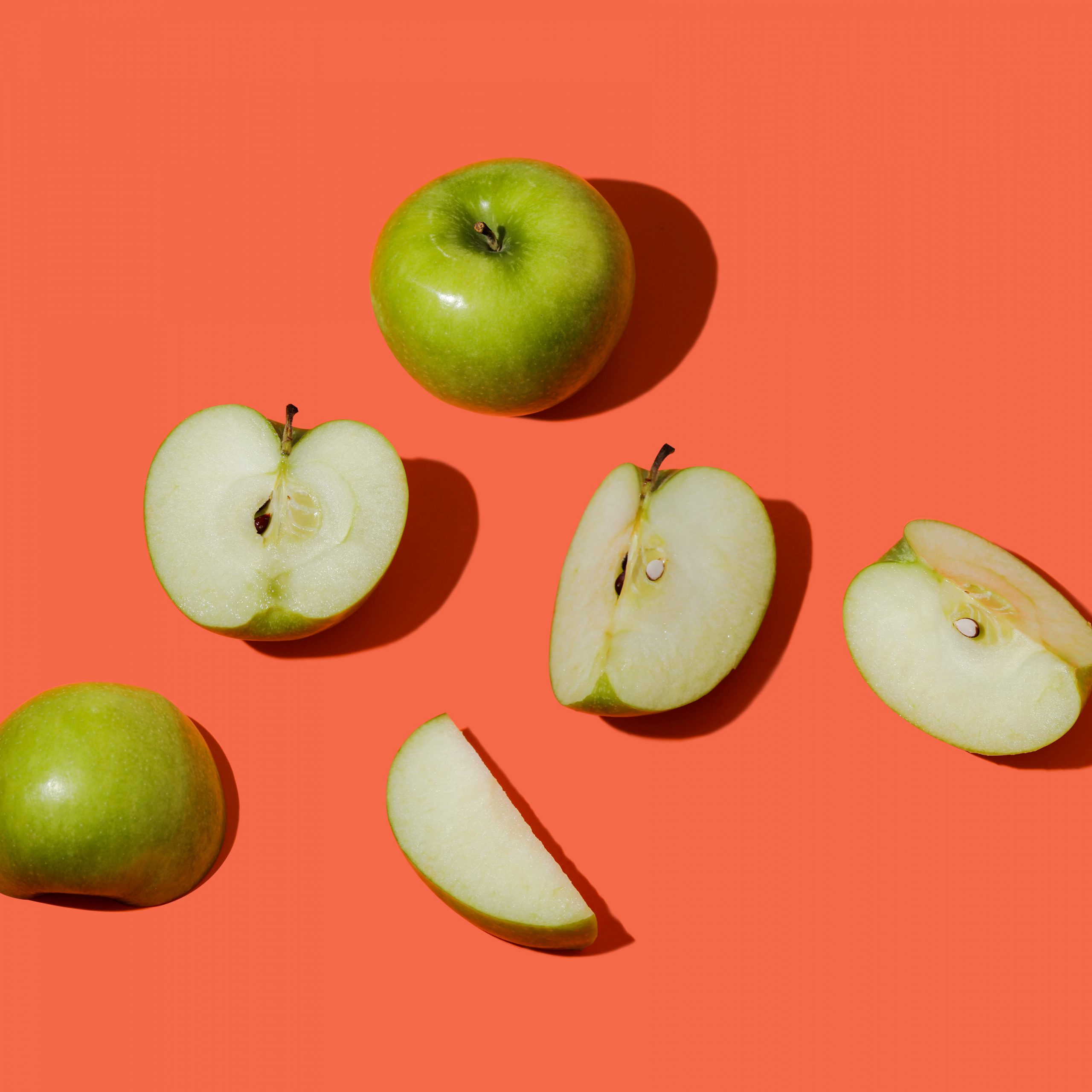 A little trick to fool the body to be on your side! Will power can't always be there to save us when we're hungry, there's always going to be bad food tempting us when we leave, try packing up the house with healthy food before you go out.
Keep healthy treats like nuts, celery sticks or kale chips by the front door to enjoy before you leave. This will help you stay satisfied before you leave the house so you reduce the temptation of the junk food to help you stay on track of your goals.