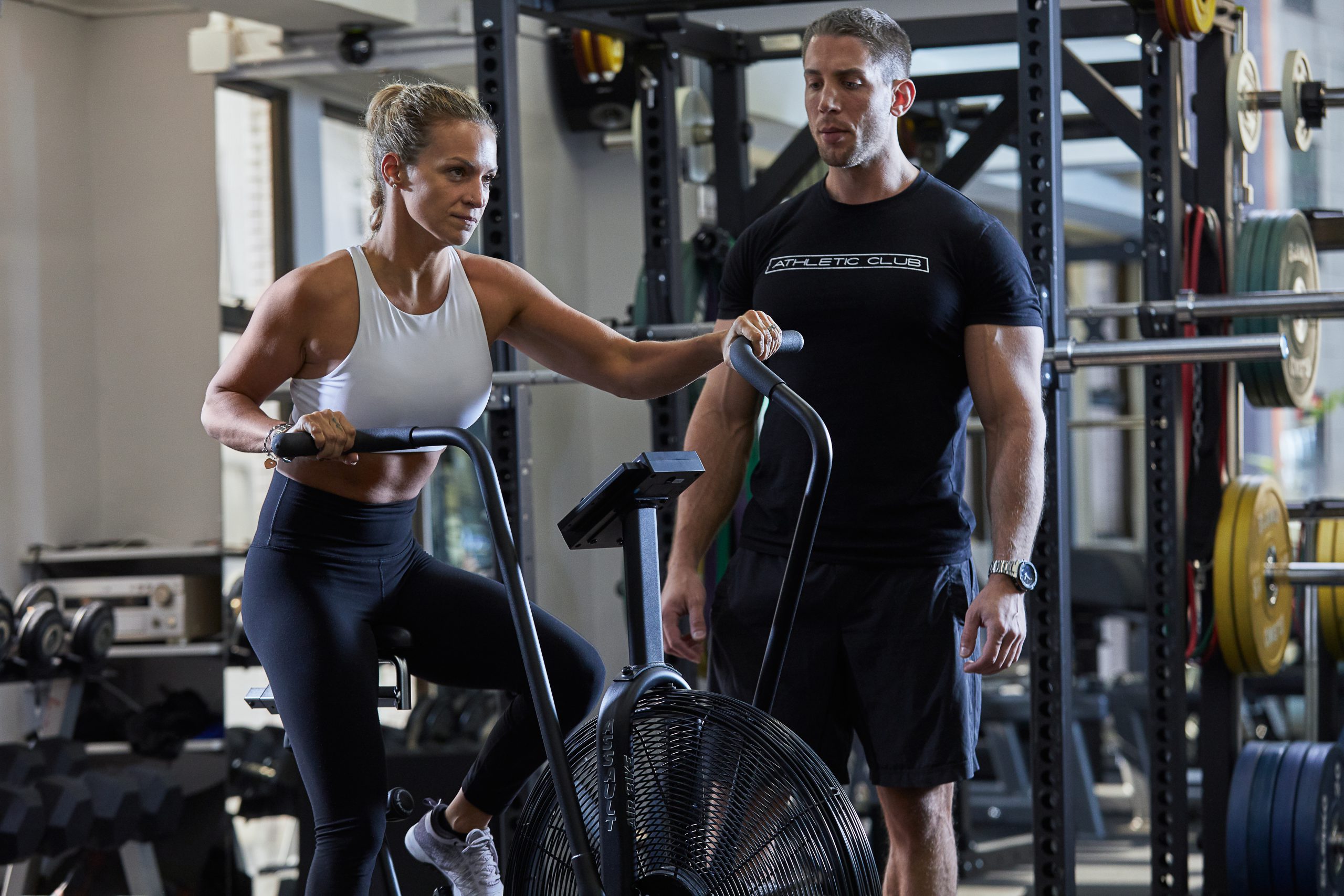 5 REASONS WHY YOU SHOULD ADD HIIT TO YOUR WORKOUTS!
You can achieve similar improvements in health as long steady state cardio in a fraction of the time.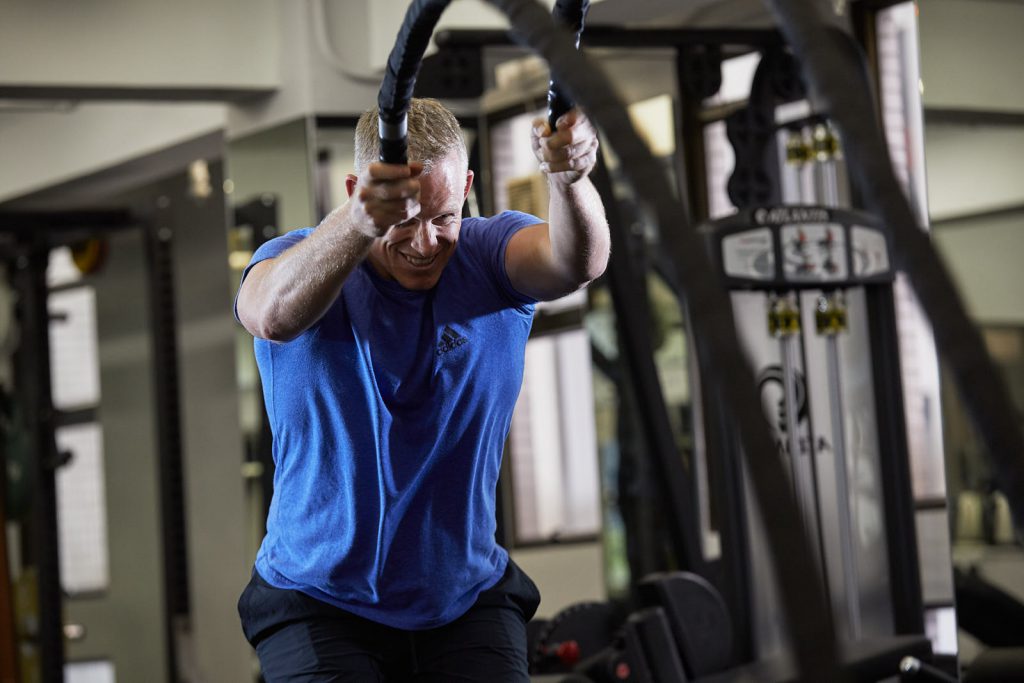 2. BURN FAT MASS AND BUILD LEAN MASS
HIIT can increase the natural production of growth hormone which plays an extremely important role in improving strength, fat loss and maintaining health. It also plays a key part in maintaining optimum blood sugar levels and avoiding/managing diabetes.
3. KEEP YOUR BODY BURNING MORE CALORIES FOR HOURS AFTER
After a proper HIIT session your body will keep the metabolism elevated for up to 48 hours after the workout – which basically means you will be burning more calories even while resting (look at this as a passive income)!
Training your body anaerobically is just as important as aerobic training. When you finish a round of HIIT you will feel like you cannot inhale enough oxygen which is exactly what is happening – during HIIT you would have been working above the capacity of oxygen you can take in so when you rest and are breathing heavily you are making up for the deficit of oxygen. This type of training has shown profound benefit in cardiovascular health.
You can do it in a gym setting using AirBike, battle rope, Air Runner or you can simply go outside sprint uphill or doing body weight exercises such as jumping lunges.