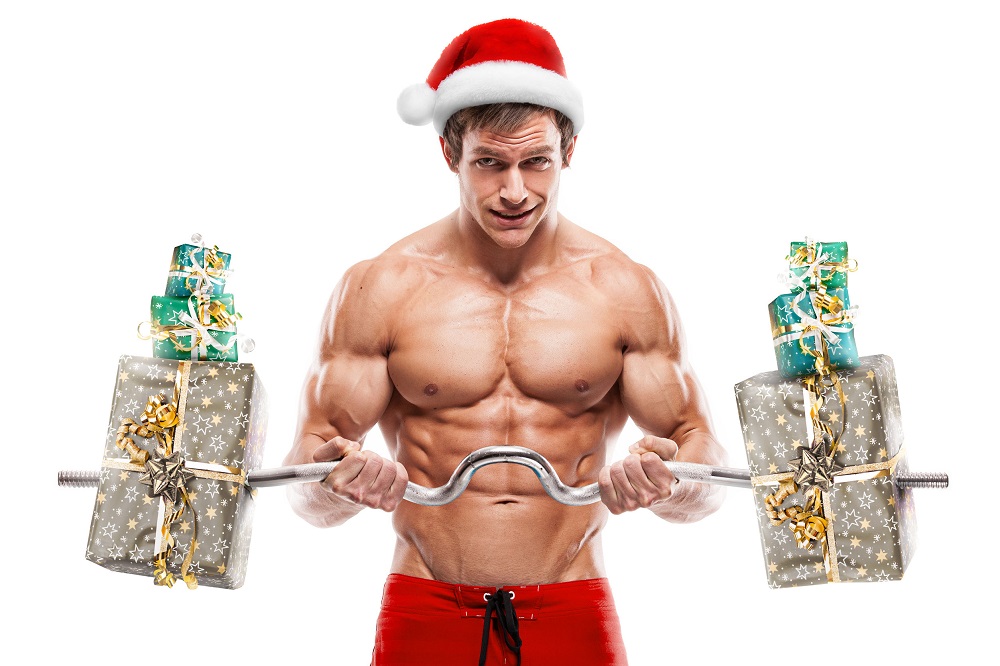 AC's 5 simple tips to keep that Christmas weight off
How to feel festive, while still feeling fit
Make sure you have a filling healthy breakfast every day. By fuelling your body correctly at the start of each day, you will naturally feel fuller and therefore are less likely to indulge in all the sugary snacks that will inevitably be within arm's reach! Plenty of water, a good protein source & wholegrains for your carbs will set you up well for the day.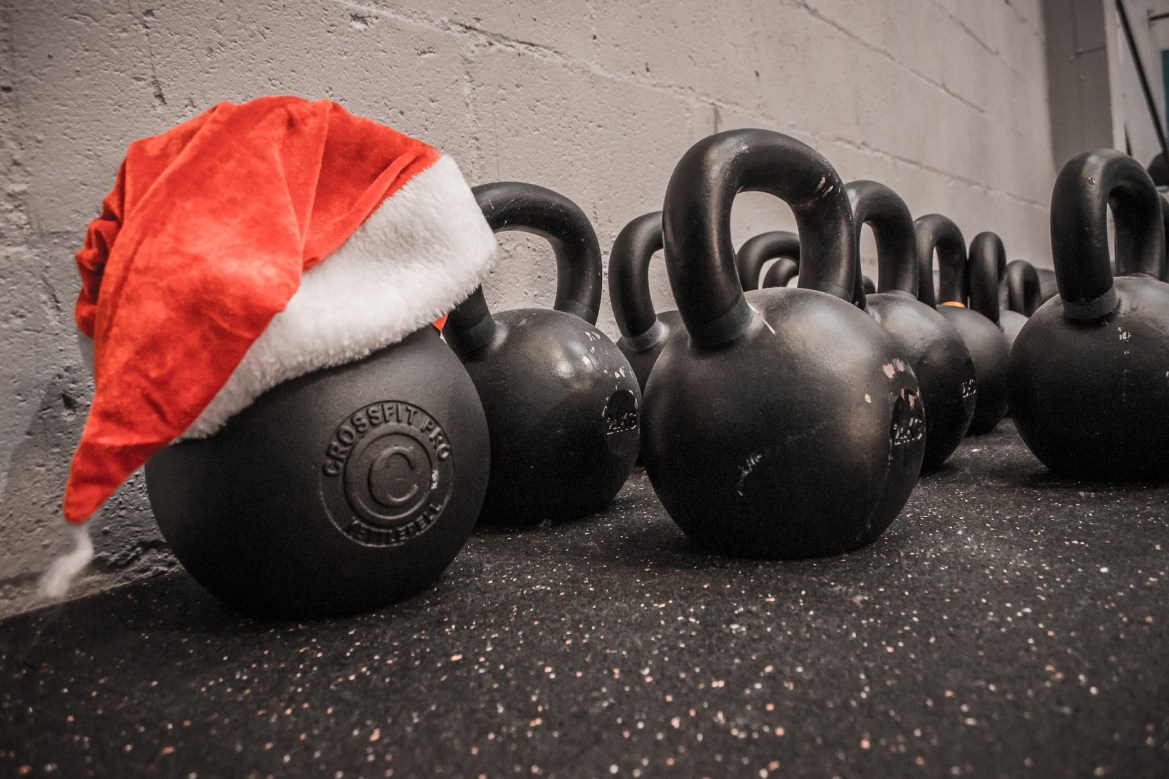 It may be the silly season, but try your best to protect your sleep pattern where possible. Lack of sleep increases cortisol (the stress hormone) which in turn, increases your appetite. At a time when there will be so many calorific snacks readily available, that's the last thing you need.
3. Be selective with events and plan ahead
December is the month to be sociable, but don't spread yourself too thin. By attending too many events and parties, your workout routine will take a big hit. Plan the month early and set a schedule to help you find the balance between training and socialising.
4. Keep an eye on your drinks
Nowadays there are many low-calorie alternatives to regular beer and wine. Seltzers, sugar free mixers and lower alcohol versions are a great way to keep a lid on your drinkable cals. Keep hydrated and have a glass of water in between drinks to ensure you feel fuller and less thirsty. As a result, you'll be drinking less, spending less, and it will even help with the hangover the next day!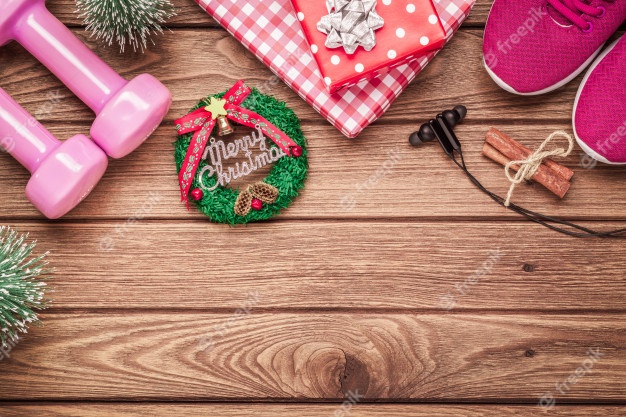 Don't feel bad for letting your training slip during the month. It's bound to happen. First and foremost, it is the time to relax and enjoy yourself. If you are reducing your training, try and balance it out with general movement. Daily walks with family & friends are a great way to catch up with the important people in your life and also to clear the mind. Oh and when you're partying, don't be shy. Get on the dance floor! You can show off your moves and burn those calories at the same time!
Enjoy the festive period. Indulge, but don't over indulge.
Hopefully these simple tips can help you avoid a fright come January 1st! 😉