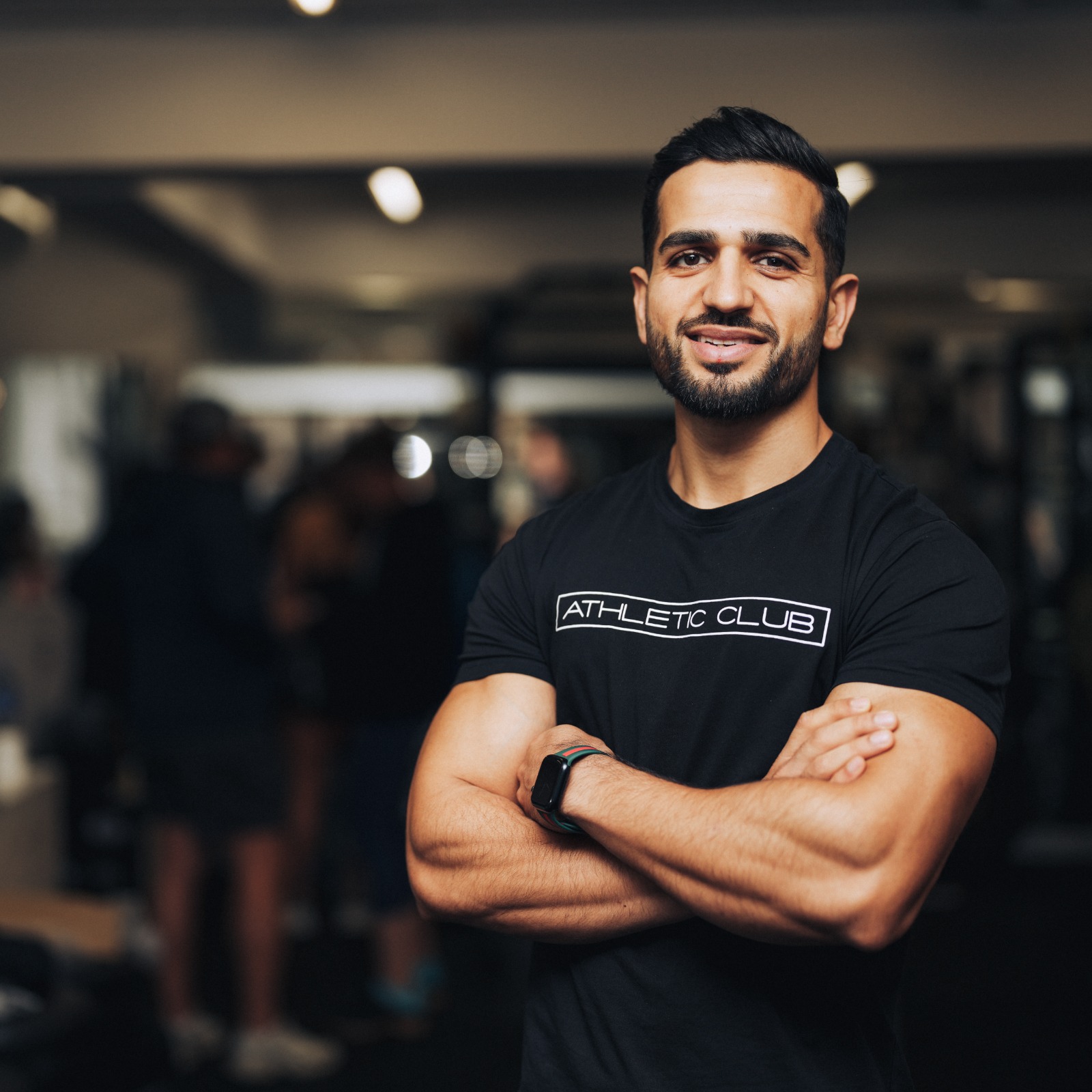 FAIQ KHAN - STRENGTH & CONDITIONING COACH
Faiq Khan is an accomplished Cricket player who has represented the Hong Kong team and worked as a Cricket coach while attending university where he studied accountancy.  While at university he competed in and represented the university in various track and field events such as long jump and 800 meters. He achieved overall champion in the Athletic Meet for the year 2013.
Faiq started his fitness journey in 2009 in order to improve his athletic and cricket performance and has developed his Personal training techniques around these requirements.
An energetic and focused personal trainer who firmly believes in personalised training programs and pushing his clients to their limits.
– NASM personal training course
– Poliquin, International Certification Program,  Level II State Coach
– Canadian Center for Strength and Conditioning, Hypertrophy Academy, Andre Benoit
– Canadian Center for Strength and Conditioning, Strength Academy, Andre Benoit
– Precision Nutrition level 1
– Functional Range Conditioning (FRC)
– Adult CPR – St John Hong Kong
Book free consultation
We ensure every one training at AC has a customized program to suit their lifestyle and goals, fill in the form below to book a free consultation with us.
3/F, 99 Wellington St, WAGA Commercial Centre, Central, Hong Kong