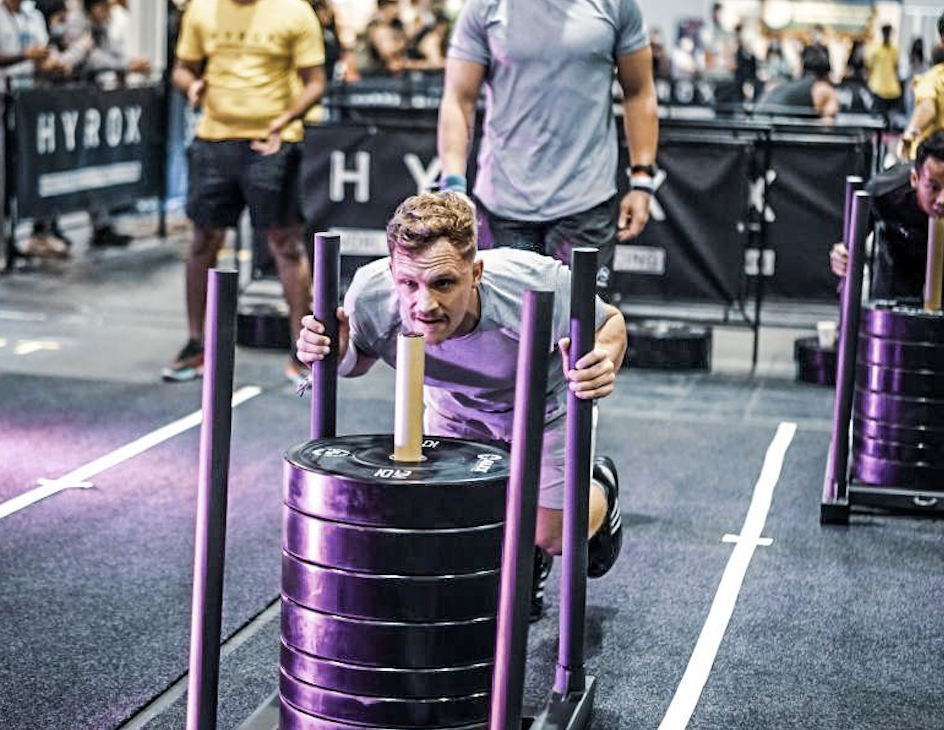 Find out how personal training can help you with your HYROX preparation
1.   Specified Strength Training
Training programs are designed specifically to the clients' goal meaning that the training needs to be relevant and focused on what the client is trying to achieve – if the goal is to increase muscle mass then spending the majority of your time doing endless cardio sessions is probably not the most optimal training method. At Athletic Club Personal Training, we customize programs based on strengths and weaknesses identified through movement assessment and then tailor the workouts based on each clients' specific needs and goals.
2. Technical Guidance & Coaching
The technique is paramount. First of all for safety reasons, but also for the efficiency of movements and making sure you aren't wasting valuable energy during your competition. Our excellent team of trainers ensures that technique is prioritised before anything else.
3. Consistency & Accountability
It's very easy to tell yourself that you're going to go to the gym and then miss or skip a session. With personal training, the trainers keep you accountable – meaning that you have constant goals to keep you motivated and on track. Consistency is the main driver for any success in the gym!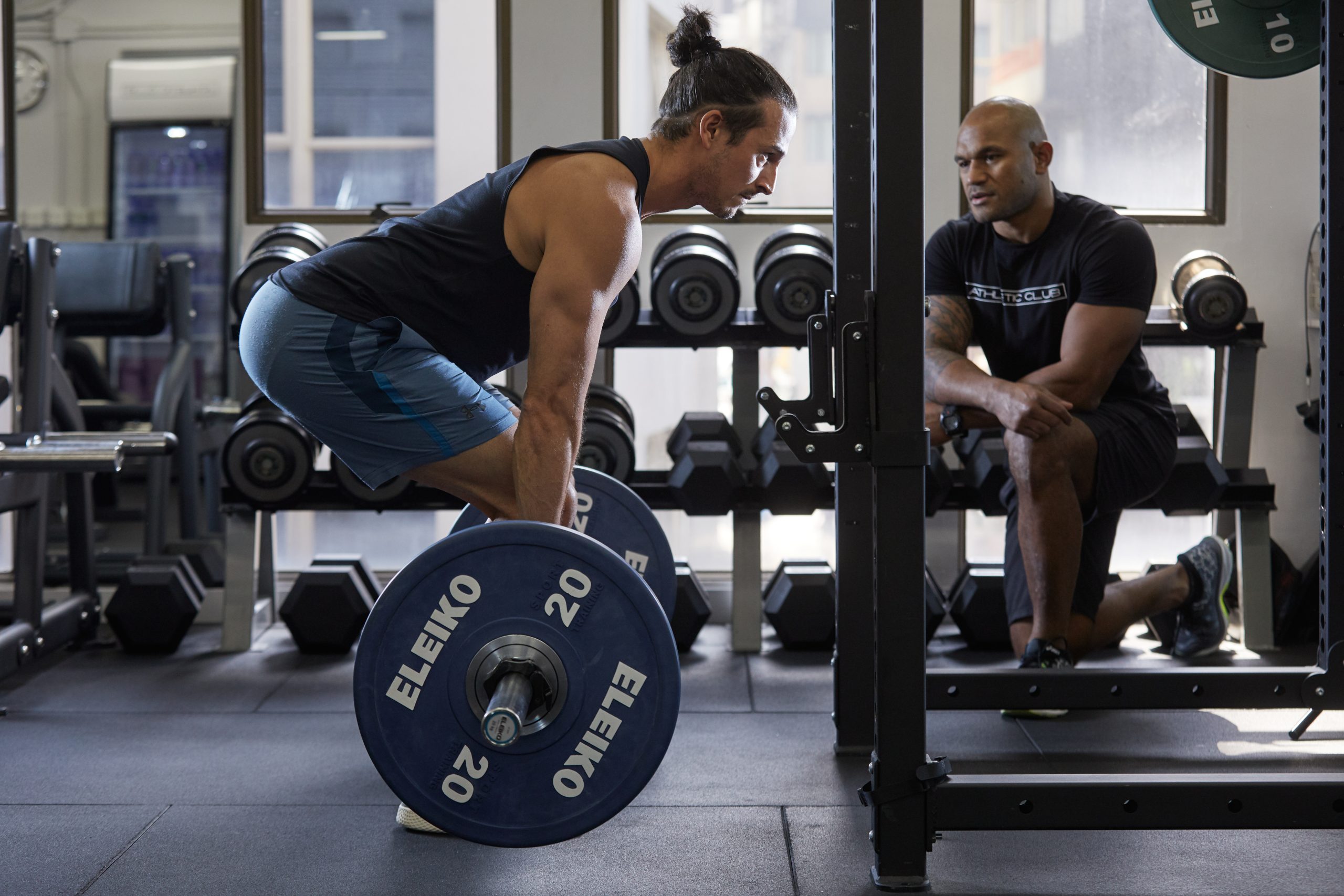 4. HYROX SPECIFIC PERSONAL TRAINING
You must ensure that you are training specifically for HYROX. Running will be where you spend most of your time so it's vital that you are able to do it efficiently. Do not start your running training by attempting a 5km without having run for months. Start at the lower end and scale up. Our Athletic Club team designs programs catering to running alongside strength training!