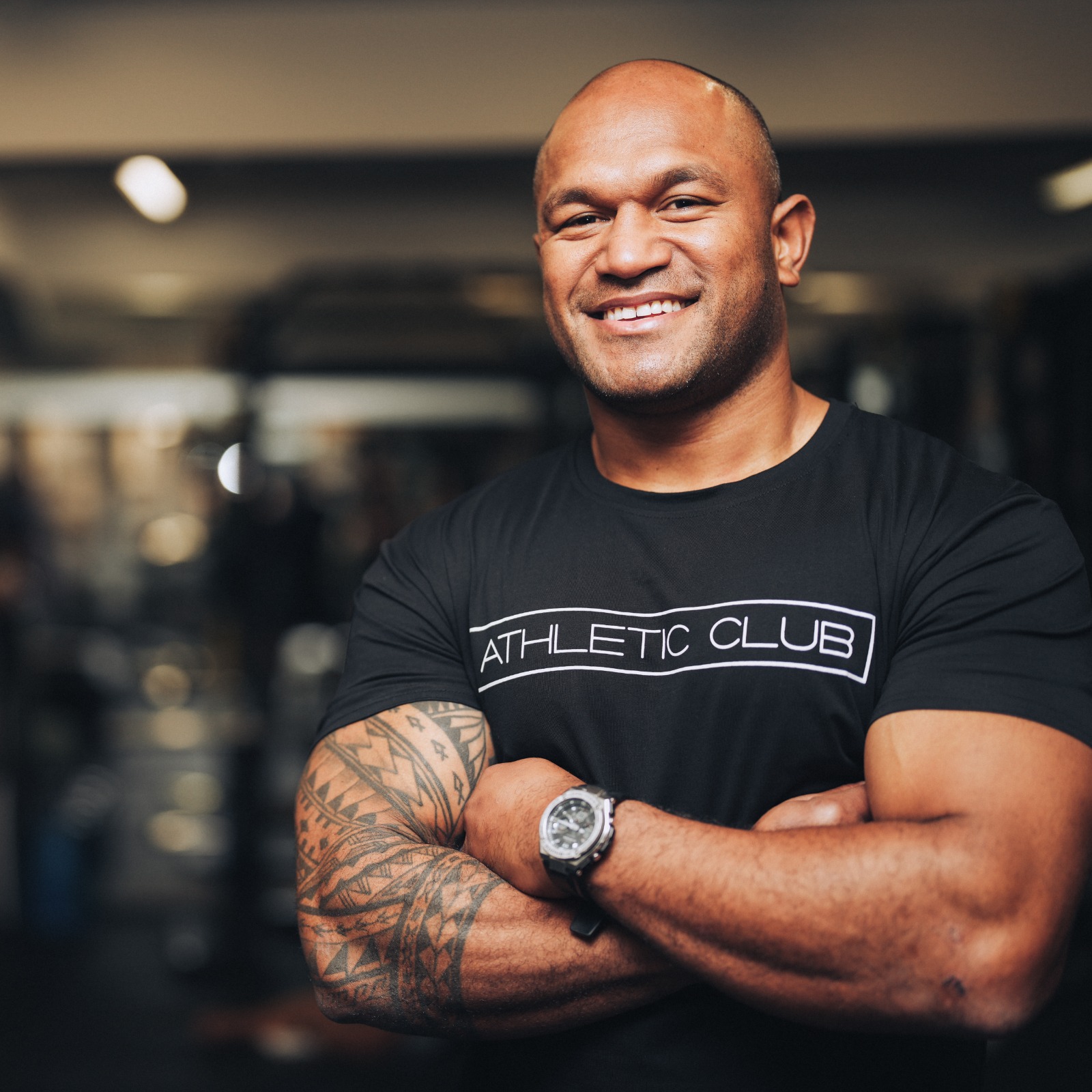 LEX KALECA - STRENGTH & CONDITIONING COACH / PARTNER
Lex is a former professional rugby player for Hong Kong Rugby Union. His passion for health and fitness stems from  involvement in rugby from a very young age in Fiji, continuing on to him playing in a semi-professional set up in New Zealand and full time professional player with the Hong Kong Rugby Football Union.
Lex has worked with clients of all levels of fitness, including sedentary, post-pregnancy and sports specific athletes.   Working in New Zealand and Hong Kong have given him experience in both indoor and outdoor settings enabling him to utilize a variety of training methods.  Lex has a wealth of knowledge based around hypertrophy, nutrition and fat loss.  His motivating and enthusiastic personality ensures that clients enjoy their sessions as they reach their goals.
– NASM Personal Training Course
– Poliquin – International Certification Program, Level II State Coach
– Poliquin, BioSignature Modulation
– Hypertrophy Academy,  Andre Benoit
– Body Transformation Workshop, Christian Maurice
Book free consultation
We ensure every one training at AC has a customized program to suit their lifestyle and goals, fill in the form below to book a free consultation with us.
3/F, 99 Wellington St, WAGA Commercial Centre, Central, Hong Kong