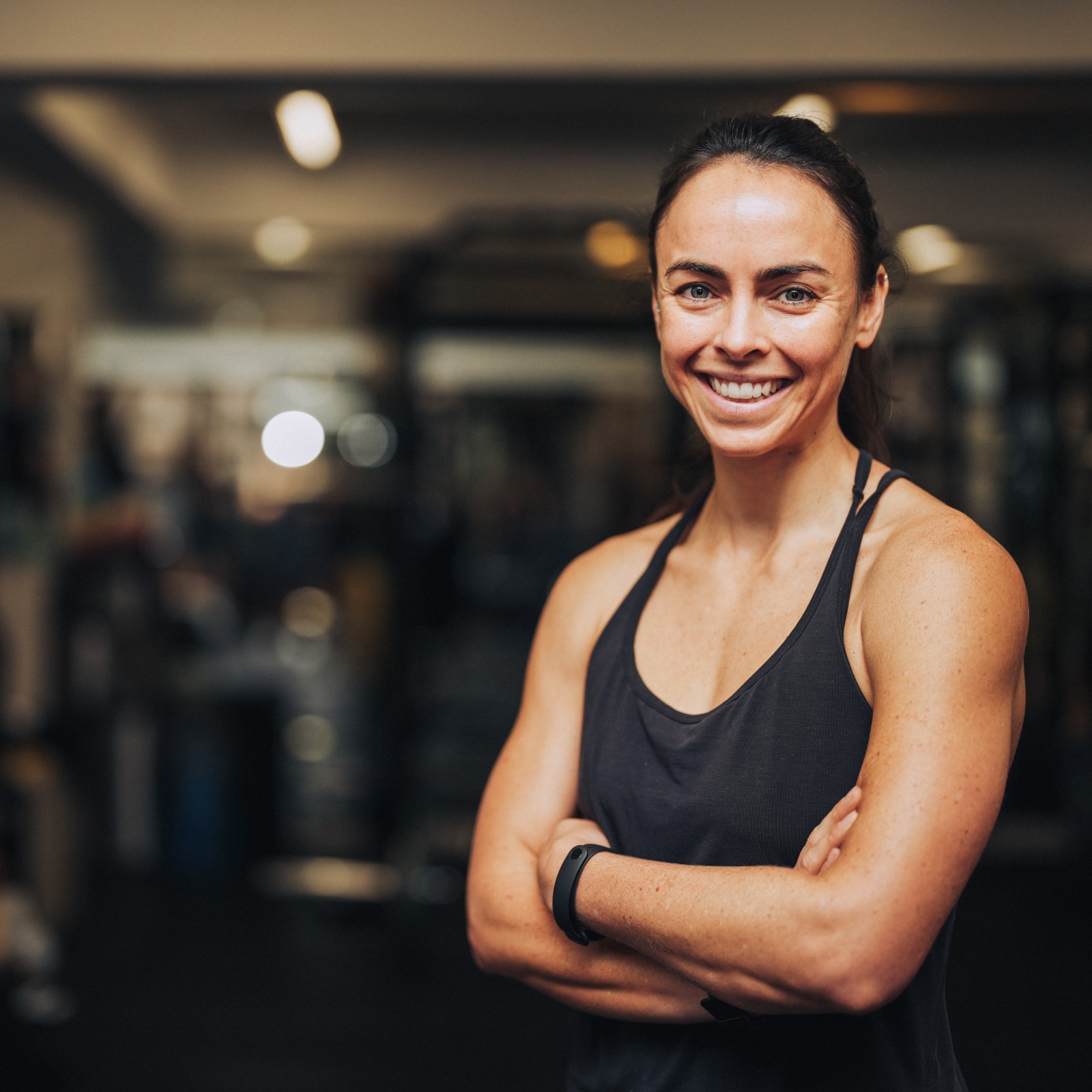 RHIANN SHERRIFF - STRENGTH & CONDITIONING COACH
Raised in Hong Kong Rhiann has spent the majority of her free time keeping active in the outdoors. She has always had a keen interest in fitness, which was furthered when she joined the Officer Training Corps in the UK.
Since returning to Hong Kong she has specialized in female training and has experience in pre and postnatal clients. Her philosophy is to focus on lifestyle changes versus quick fixes. Forming healthy habits rather than forcing difficult changes. She endeavours to empower her clients with the knowledge and strategies to make positive lifestyle decisions for themselves.
Her programming will target technique and efficiency of movement. She believes that improving imbalances in every day posture will result in improvement of mobility and functional strength, allowing for optimization of conditioning and body composition.
She keeps active herself, competing in adventure races; charity hikes and fitness throw downs.
– Canadian Center for Strength and Conditioning, Hypertrophy Academy, Andre Benoit
– Canadian Center for Strength and Conditioning, Strength Academy, Andre Benoit
– Body Transformation Seminar, Christian Maurice, Modulation of Energy Systems
– Precision Nutrition Level 1
– CrossFit Level 1 Trainer
– Rehab Trainer
– British Army Officer Training Corps, 4 years
– Certified Summer Mountaineer
Book free consultation
We ensure every one training at AC has a customized program to suit their lifestyle and goals, fill in the form below to book a free consultation with us.
3/F, 99 Wellington St, WAGA Commercial Centre, Central, Hong Kong